Warriors' superstar Stephen Curry continues to make impactful contributions both on and off the court. Recently, he demonstrated his commitment to positive change by donating a generous sum of $100,000 to the University of San Francisco's Institute for Nonviolence and Social Justice.
Curry's philanthropic efforts align with his dedication to promoting social change and addressing issues of violence and injustice. His contribution to the Institute for Nonviolence and Social Justice reflects his belief in the power of education, awareness, and action to drive meaningful transformation in communities.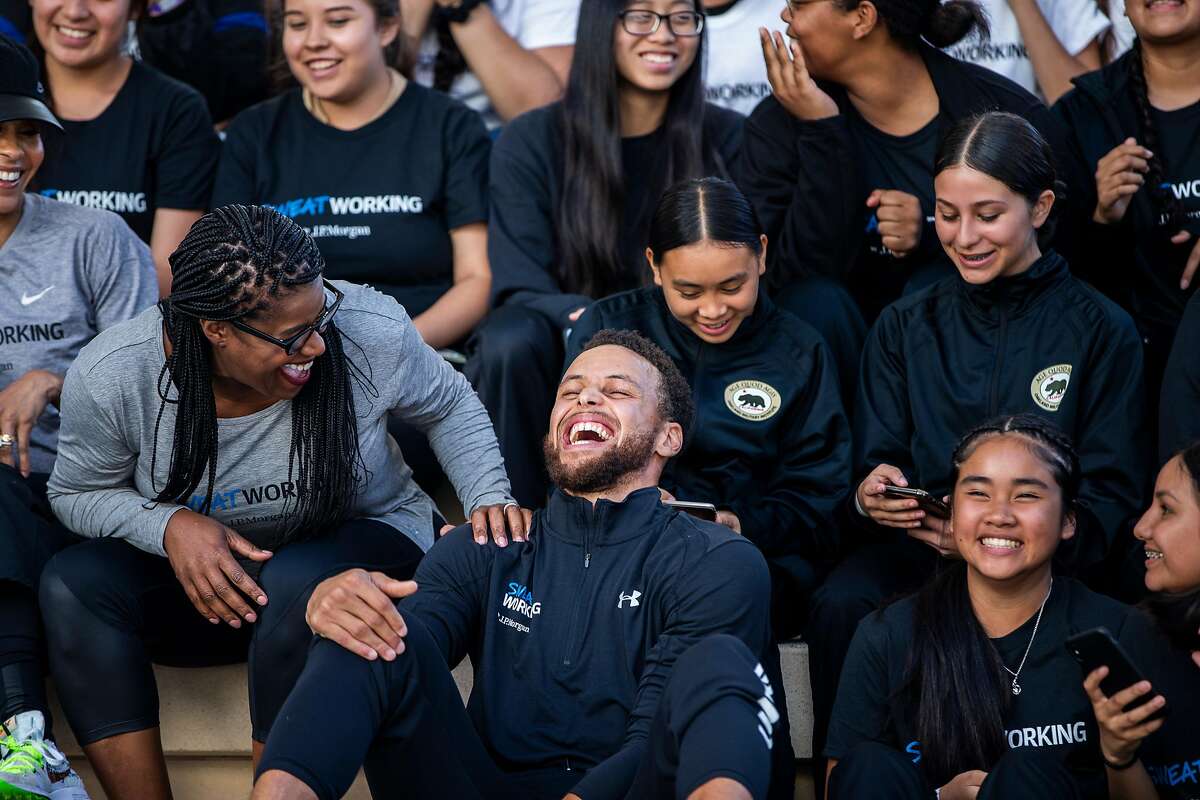 Through his donation, Curry not only supports the Institute's initiatives but also amplifies their reach and impact. His commitment to creating positive change extends beyond the basketball arena, inspiring others to take action and make a difference in the world.
Curry's generosity and involvement in social causes showcase his role as a responsible and engaged role model. His actions demonstrate that athletes have the ability to leverage their platform for positive change and inspire others to join the movement for a better, more equitable society.