Shakira is undoubtedly one of the most prominent and influential figures in the Latin music industry. Her unique blend of pop, rock, and Latin American rhythms has gained her a massive global following. She first rose to international fame with her 2001 album "Laundry Service," which included hits like "Whenever, Wherever" and "Underneath Your Clothes."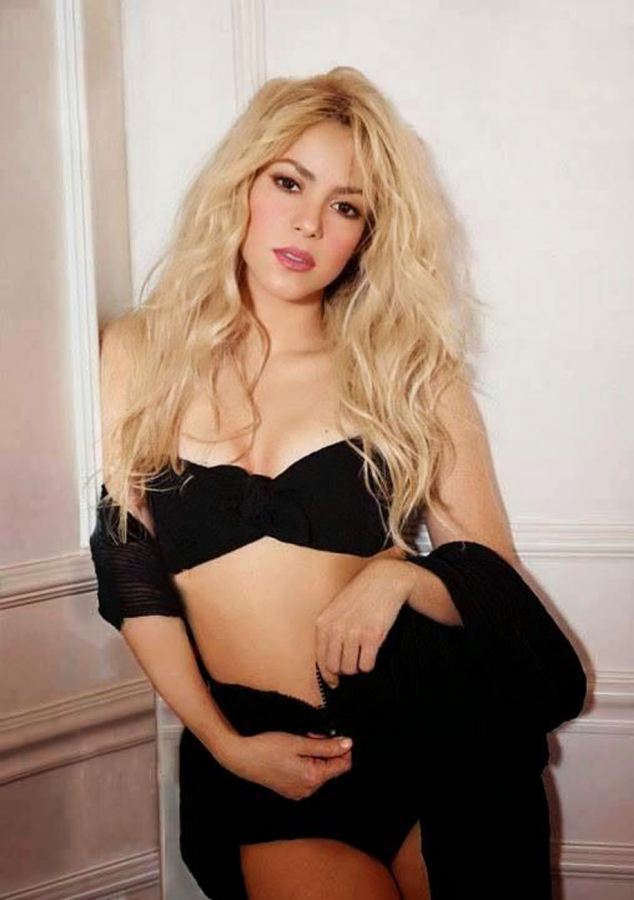 Throughout her career, Shakira's music has resonated with audiences around the world, and her performances are known for their energetic choreography and distinct vocal style. She has achieved numerous awards and accolades, including multiple Grammy Awards and Latin Grammy Awards.
Shakira's impact goes beyond her music, as she's also known for her philanthropic efforts. She has been involved in various charitable initiatives, particularly in the areas of education and early childhood development. Her influence on Latin music and pop culture is undeniable, earning her a significant place in music history. However, it's worth noting that opinions about who holds the title of "queen" in the Latin music genre can vary, as there are other talented artists who have also left a lasting mark on the industry.